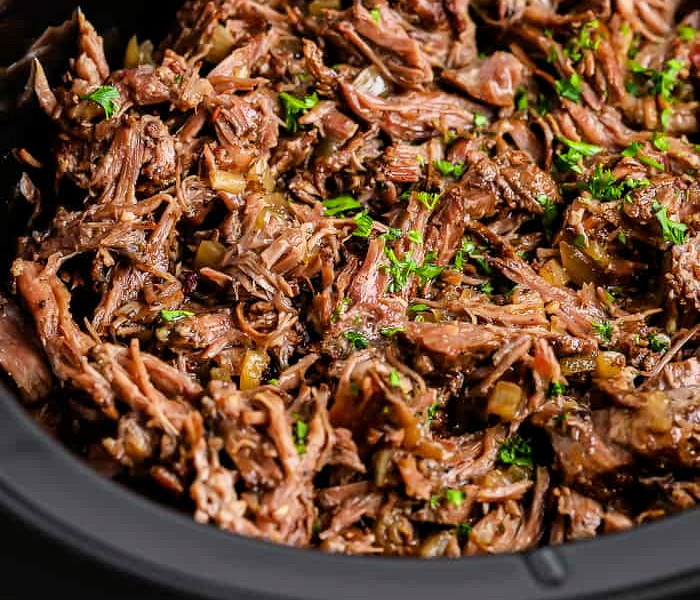 Barbacoa
Unlike many of our competitors, we use 100% cheek meat to make our barbacoa the old fashioned way. Brought to the US from Mexico in the early 1800's, barbacoa cooking techniques shifted from goat and lamb to beef based on the fusion of Texas and Mexican culture. Today, we honor that culture by hand making our barbacoa without fillers, junk, and inferior cuts of meat. You'll taste the love and care put into every single batch.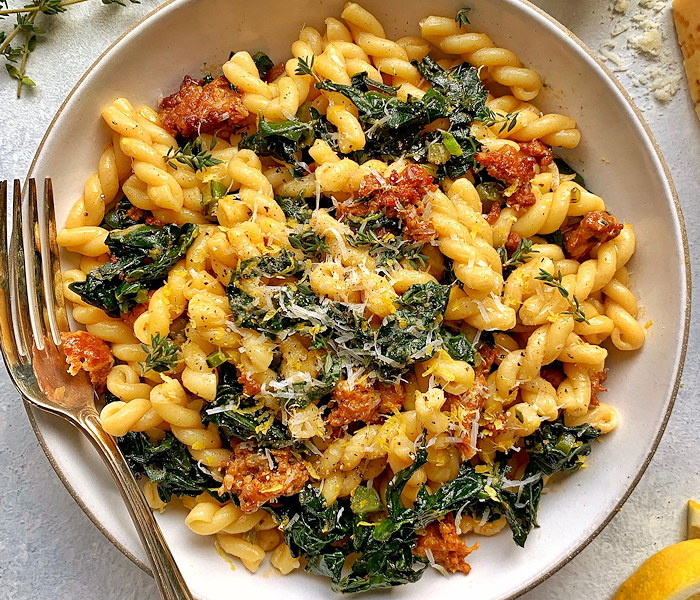 Chorizo
Many people consider chorizo to be a breakfast food, but our customers use Laxson chorizo for queso flameado, nachos, pizzas, and many other lunch and dinner foods as well. Our chorizo is available under our Laxson and Alamo brands in beef or pork varieties to allow for a wide range of uses. Using only the highest quality spices to season our chorizo, we take pride in how our taste sets us apart.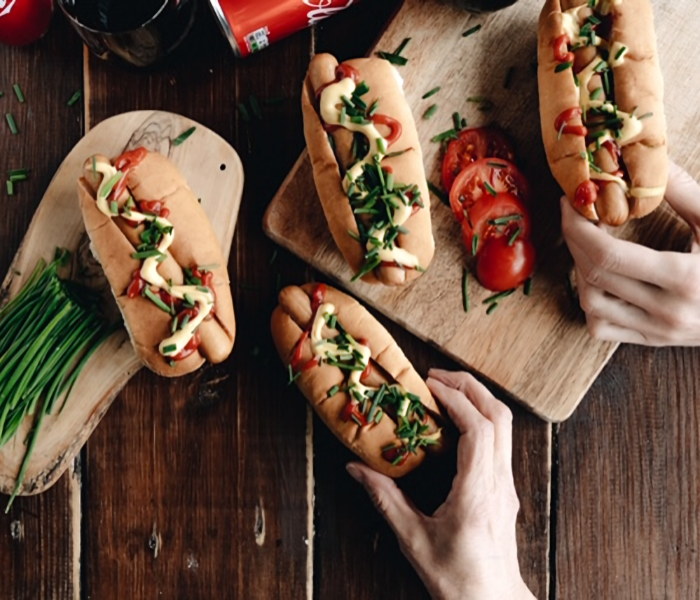 Link Sausages
At Laxson Provisions, we offer a wide range of linked sausages in polish, hot link, and other styles. Pictured here is our Schaefer sausage recipe which was purchased from Frank Schaefer in the 1940's. Honoring the legacy of Mr. Schaefer, we continue to use the highest quality cuts of meat, and hand make our sausages to order using a batch process. We know it's old fashioned, but if you've forgotten what home cooked tastes like, try our variety of linked sausages today.