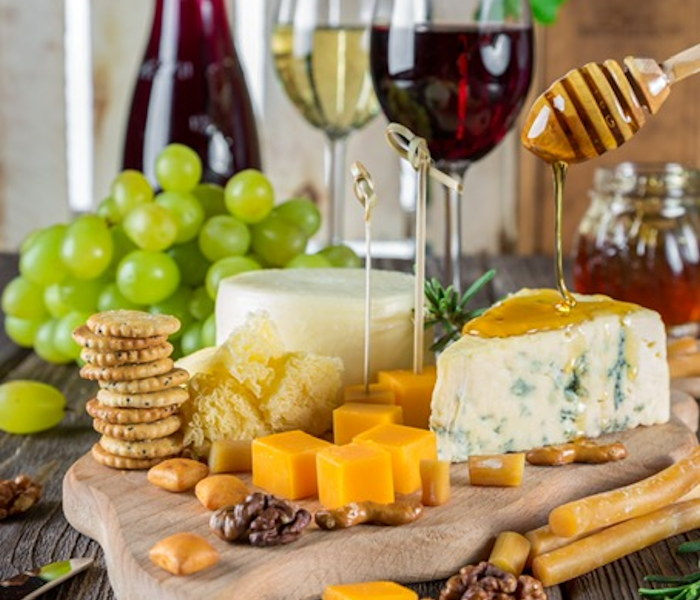 Fine Meat and Cheese Purveyor Laxson Provisions to Beef Up Nationwide Partnership Network
Laxson Provisions, a Texas-based fine meat and cheese purveyor with an 88-year history, has announced that it is looking to broaden its nationwide partnership network on multiple complementary fronts of the culinary industry.
Laxson Provisions traces its history back to 1935, when brothers Dan Laxson and H. N. Laxson sold hams, bacon, and sausages from a refrigerated truck in the San Antonio region. Over the years, the Laxson family built up the business, expanding into new categories in the meat segment. Today, the company specializes in deli and barbecue meats, as well as Tex-Mex recipes handed down over the generations.
Staying true to its roots as a family-owned business, Laxson Provisions produces its meats in small, artisan batches to ensure genuine flavor and excellent attention to quality. It looks to fill the growing demand for Mexican and Tex-Mex food across the US, with its authentic Mexican meat dishes, including slow-cooked Barbacoa, made from 100% cheek meat, and beef and pork chorizo varieties using the highest quality spices and seasonings without any additives or fillers.
According to Laxson Provisions CEO Mandy Craig, the company's expansion and partnership growth strategy has three branches, first of which is the food service industry. Laxson Provisions works with all major national food service distributors, as well as several large Texas-based firms. This makes it well-positioned to take on more restaurant clients, who can simply ask their food service distributor for Laxson's SKUs and rapidly incorporate the products into their menus.