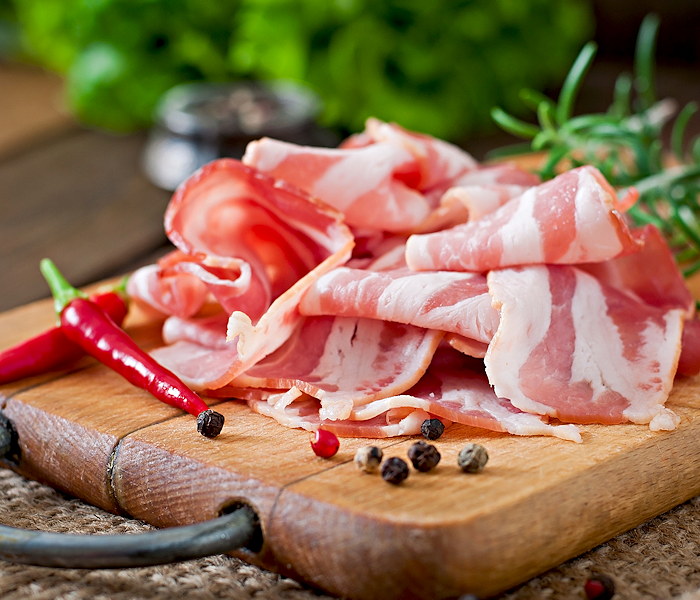 Laxson Provisions Celebrates Legacy of High-Quality Meats and Cheeses for Almost 90 Years
Texas-based meat and cheese supplier Laxson Provisions, which has been in the business for 88 years, is poised for impressive growth in the future, under the leadership of CEO Mandy Craig.
San Antonio, Texas–(Newsfile Corp. – October 18, 2023) – Laxson Provisions, a Texas-based purveyor of fine meats and cheeses, is celebrating 88 years in the industry, harkening back to 1935, when brothers Dan Laxson and H. N. Laxson sold hams, bacon, and sausages from a truck refrigerated with 300 pound blocks of ice.
The company started as a distributor of meat products, with the Laxson brothers eventually operating a fleet of trucks selling meat in San Antonio, Texas. Over the years, the business grew in popularity, expanding into brick chili, bologna, and link sausages in the 1950s. The second generation of the family began learning the ropes of the business hands on, with Gary and Larry Laxson taking over in the mid 1970s, further expanding the company's menu to include barbacoa, chorizo, and carne guisada, making it one of the pioneers of Tex-Mex cuisine in the region. In light of changing market dynamics, Laxson Provisions began processing its own meat, selling to restaurants through major national food service distributors.
In 2020, Laxson Provisions was acquired by wife and husband tandem Mandy Craig and Chad Everhart, who are now the companies CEO and President, respectively. Craig began her professional career in the food industry at a global food manufacturer, and she and her husband decided to pursue entrepreneurship through a food business. Having tried and liked Laxson's products, they decided to acquire it once the second generation of the Laxson family decided to retire from the business. According to Craig, they are still in close contact with the Laxson family even after the acquisition, and they are considered as "honorary Laxsons" as they continue to carry on the business' storied legacy of almost nine decades.
Craig says Laxson Provisions is staying true to its roots as a family-owned business, producing its meats in small, artisan batches to ensure genuine flavor and excellent attention to quality.