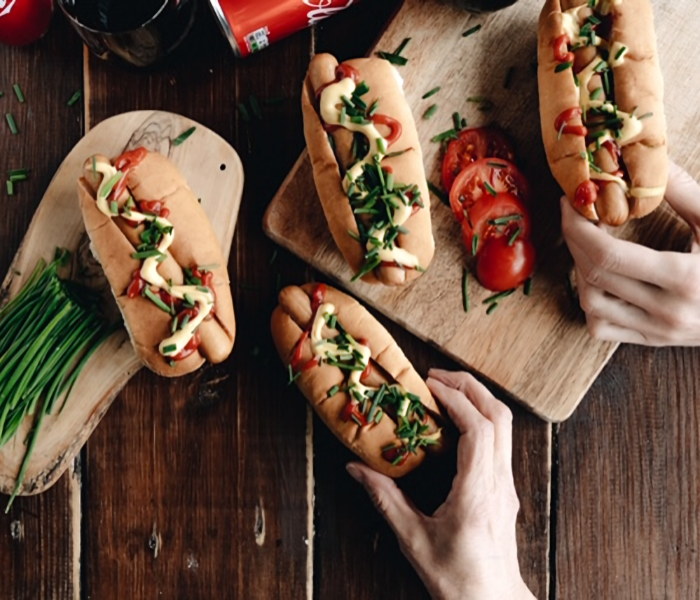 Laxson Provisions Announces Nationwide Expansion Push to Bring Top-Quality Meats to States Across the US
Laxson Provisions, a San Antonio-based meat and cheese purveyor, is expanding its distribution to restaurants and retailers beyond its traditional markets of Texas, Oklahoma, and New Mexico.
San Antonio, Texas, Oct. 20, 2023 (GLOBE NEWSWIRE) — Laxson Provisions, a purveyor of fine meats and cheeses based in San Antonio, Texas, is looking to
expand its distribution network beyond Texas and into the rest of the United States, bringing its long history of authentic Tex-Mex cuisine to as many people as possible.
Established in 1935 by the Laxson Brothers, the company grew to become one of the top meat market distributors in Texas, particularly in the San Antonio
area. It adheres to the highest quality standards in its USDA inspected facility, which is open to the public, supplying the best chorizo, barbacoa, and sausages that are a hit at family gatherings and cookouts.
Laxson Provisions' family recipes go back generations, using only the best ingredients, providing the most authentic flavors and best culinary experiences. True to the Laxson family legacy, each handmade batch is meticulously inspected and approved before it goes out the door. The company's culinary experts, from purchasing to meat processing, have decades of industry experience, and it employs people local to the San Antonio area, ensuring that they have a pulse on local tastes and preferences.
Currently, Laxson Provisions supplies numerous restaurants across Texas, Oklahoma, and New Mexico, and it is expanding its distribution network beyond those states, particularly in major population centers across the US.